PSP 2445 EMT is a reverb processor plug-in (VST, AAX and RTAS for Windows; AudioUnit, VST, AAX and RTAS for Mac OSX) inspired by two legendary early digital age reverberators: the EMT® 244 and the EMT® 245. PSP thoroughly researched how to bring the specific features of those simple, yet very musical sounding reverbs to life as a plug-in. We then improved from the originals with a handy set of parameters to control details of the sound and mix the reverb not available in the original hardware. The PSP 2445 is capable of processing using one selected engine or both of them simultaneously.
The reverb algorithms implemented in PSP 2445 are based on original algorithms designed by Dr. Barry Blesser (one of the grandfathers of the digital audio revolution). PSP is the sole developer and manufacturer of the PSP 2445 EMT. Functionality and sound of the PSP 2445 EMT have been endorsed and approved by EMT Studiotechnik GmbH. PSP is responsible for all customer support.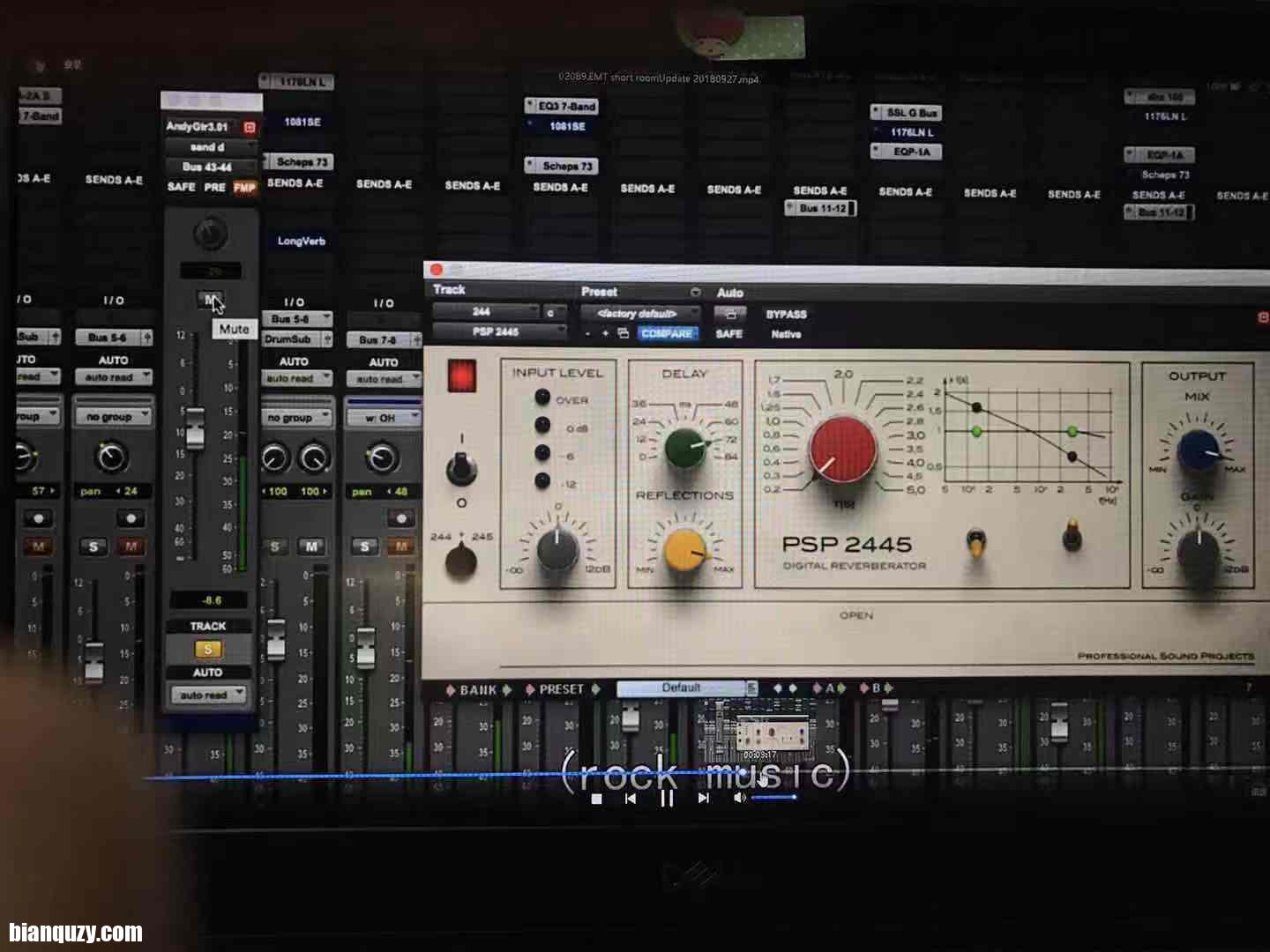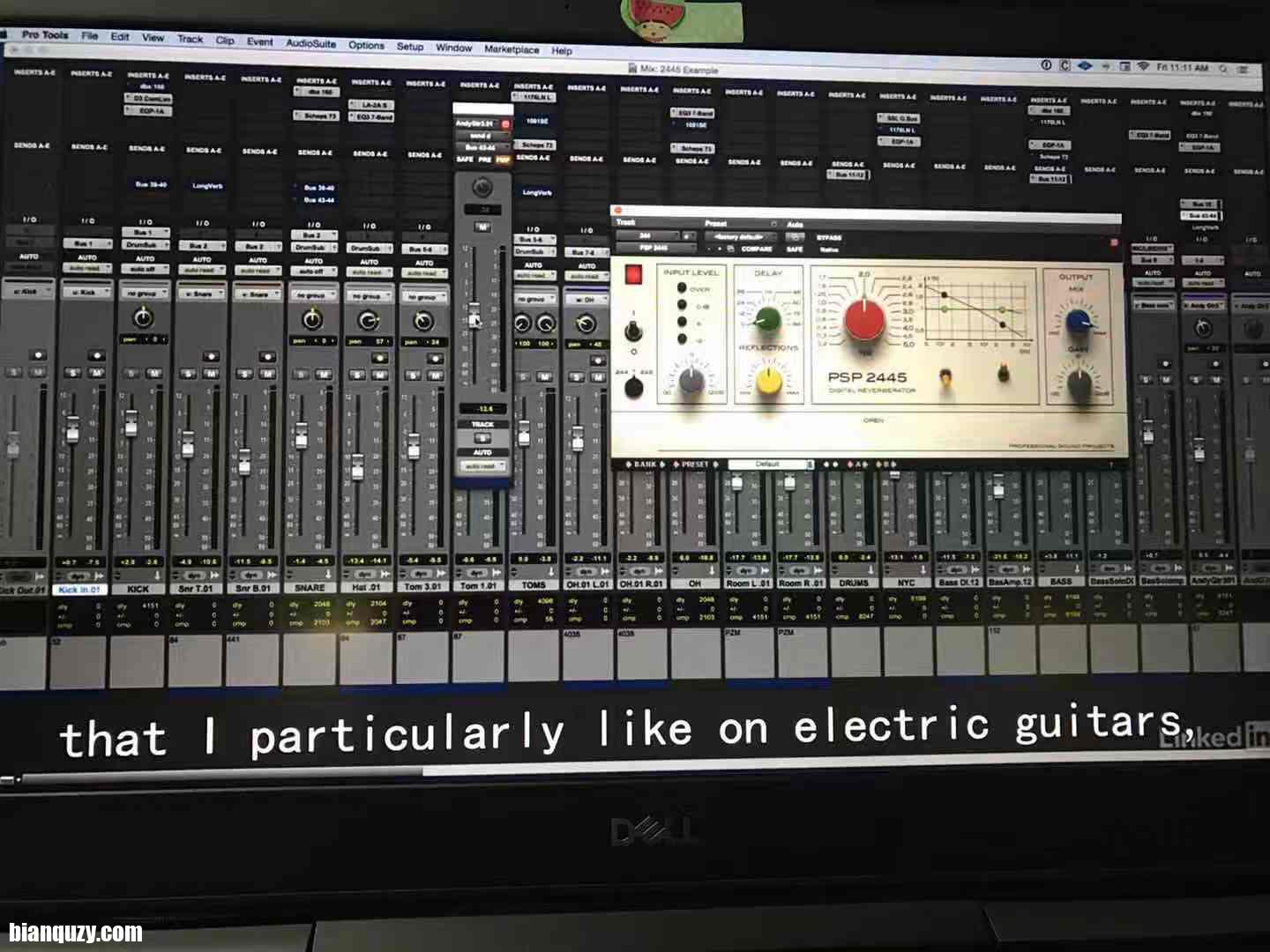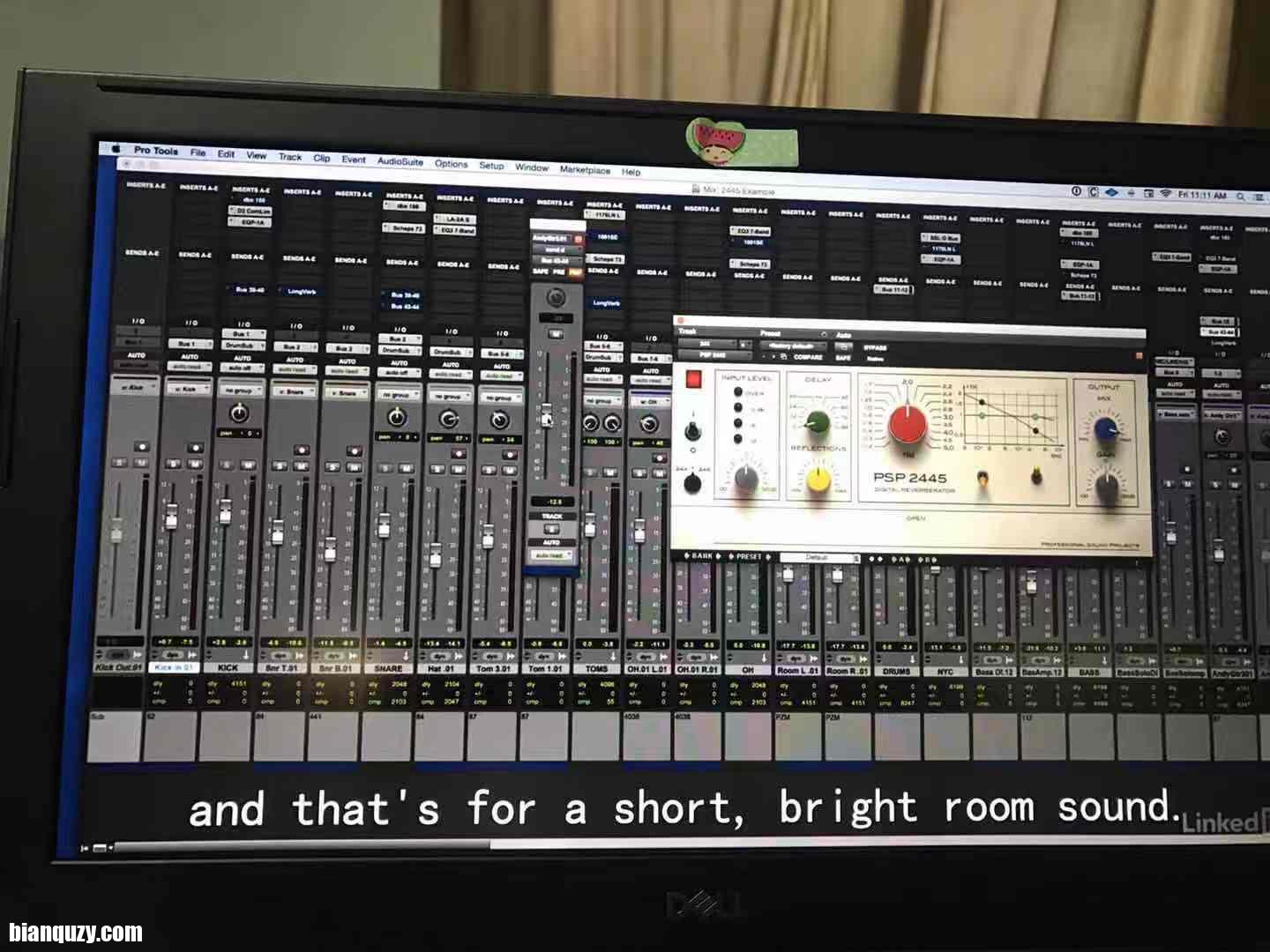 The PSP 2445 EMT immediately found its way into my productions and mixes. My favorite reverbs hug the track in a way that is supportive and not distracting. Using this plug-in feels like I have the EMT units in the equipment room. Rich, complex and dense, this reverb plugin lives permanently in my mix template.